At the end of August this year, my honey, Rob, and I got married in Mayfair Registry Office in central London. It was a day of such joy.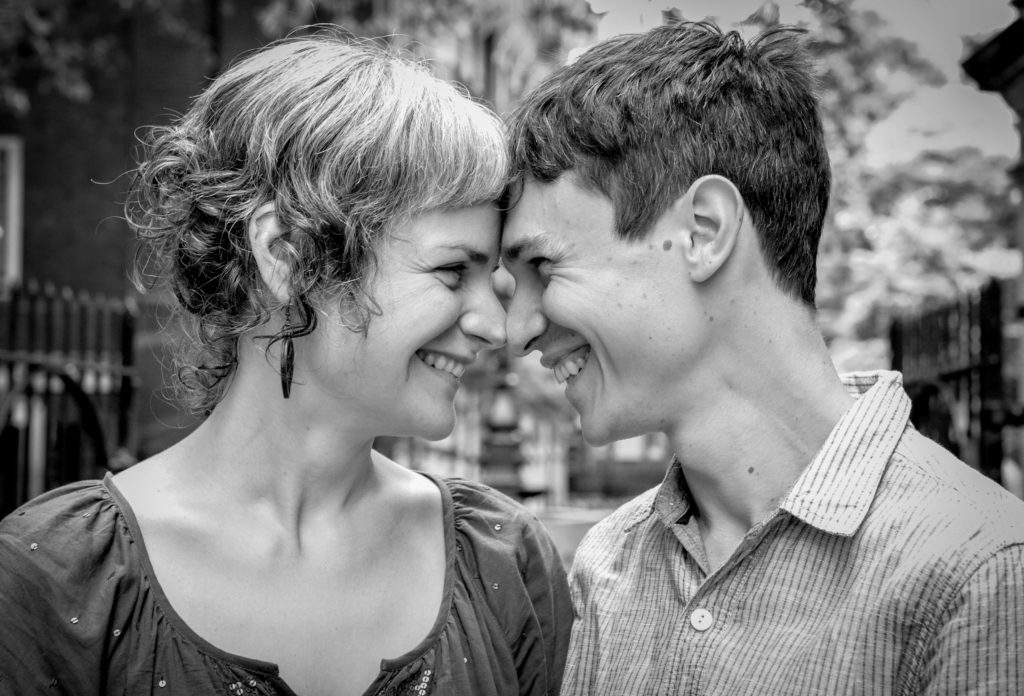 We live simply and naturally and we wanted our wedding to be a reflection of that.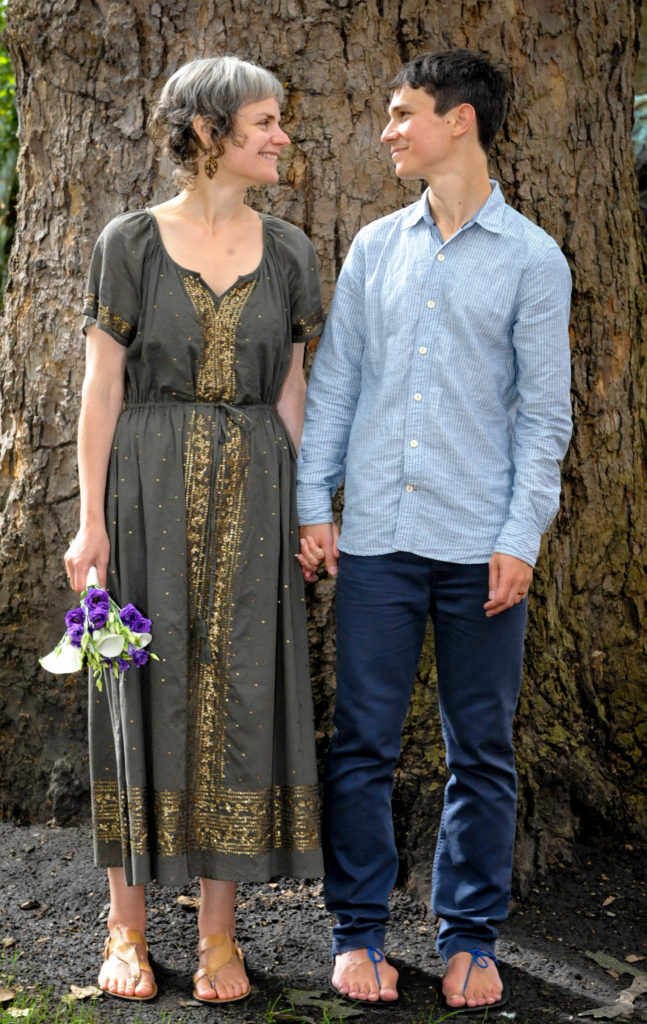 We chose Mayfair as it was a few minutes from the spot we had first met. We invited just a few family and friends. We took the train to London in the morning and walked across Green Park to get to the venue. During the ceremony, Rob played a song he wrote for me just a few weeks after we started going out.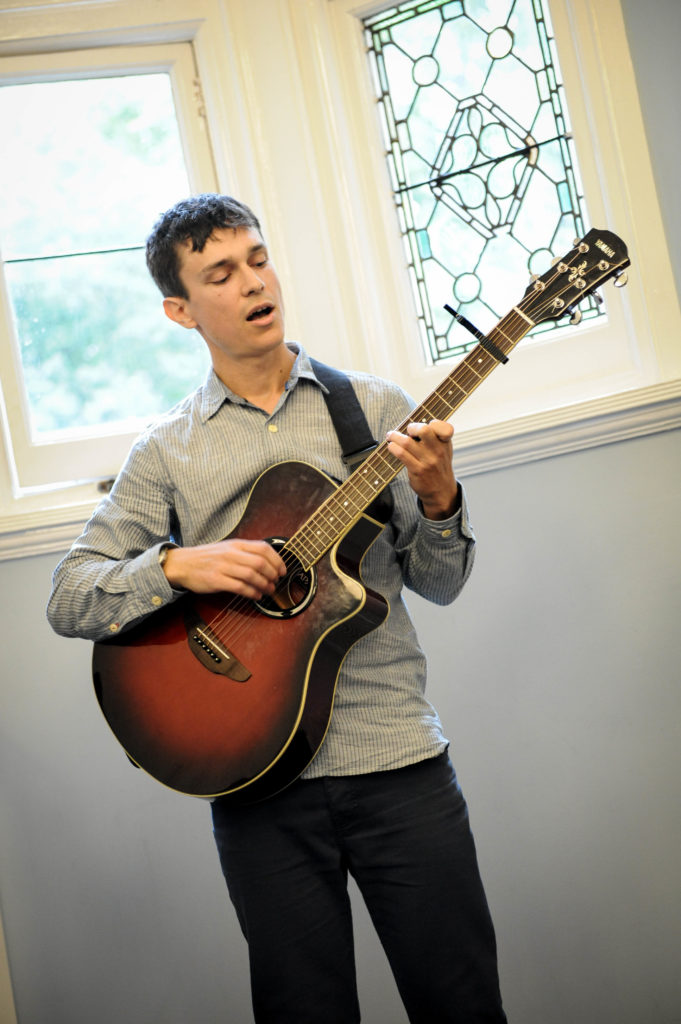 I wore a cotton dress we'd bought a few weeks before in the sale, flat leather sandals, no make up and let my hair (which I decided to pin up using grips from my pocket 5-minutes before the ceremony) be its natural grey.
We picked up some flowers from the stall at Victoria Station that morning. Our rings were hand-carved from the same naturally-fallen ancient elm in Scotland.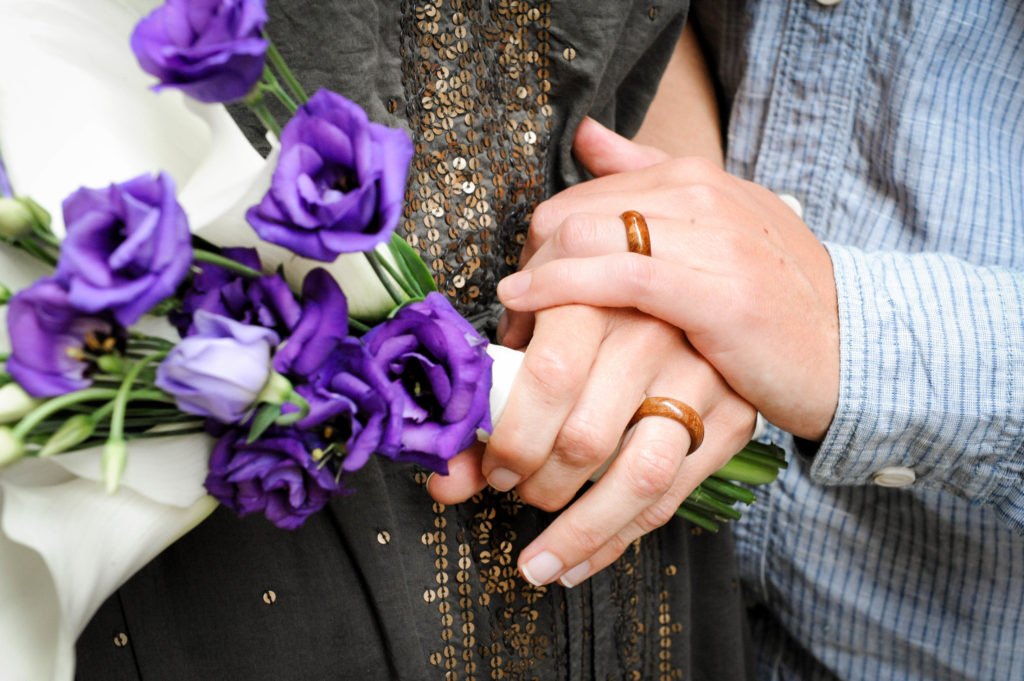 After the ceremony we walked across London to eat at Tibits, the restaurant that is our favourite haunt in London.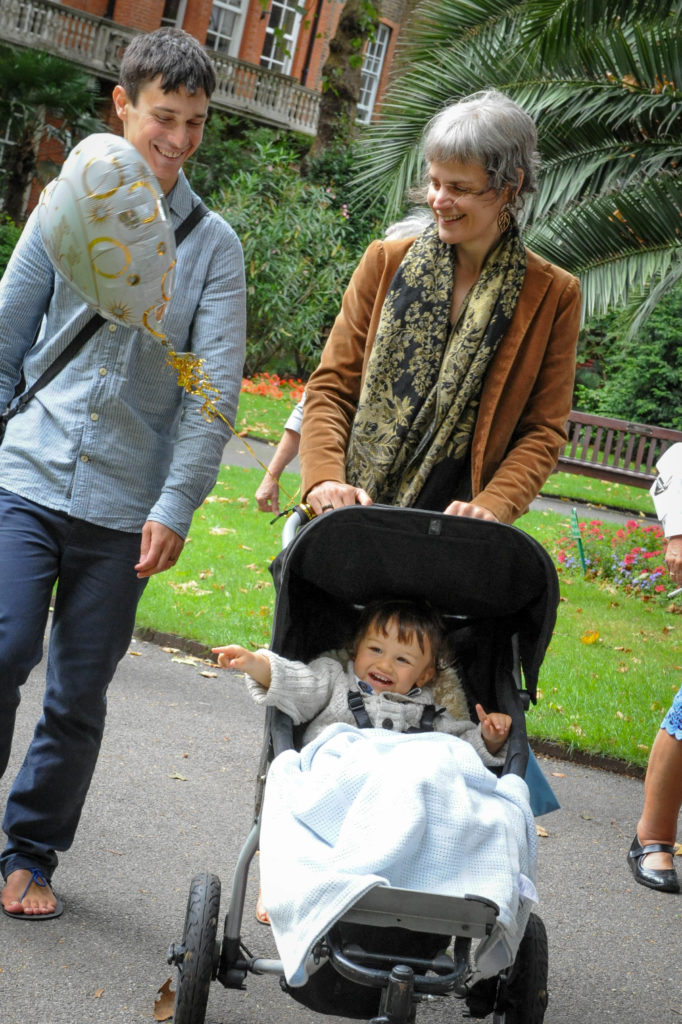 Our son, Gabriel, was with us. He'd had emergency bowel surgery at St Thomas' Hospital in London just 3 weeks before the wedding. In fact, we'd cancelled the original date to be with him.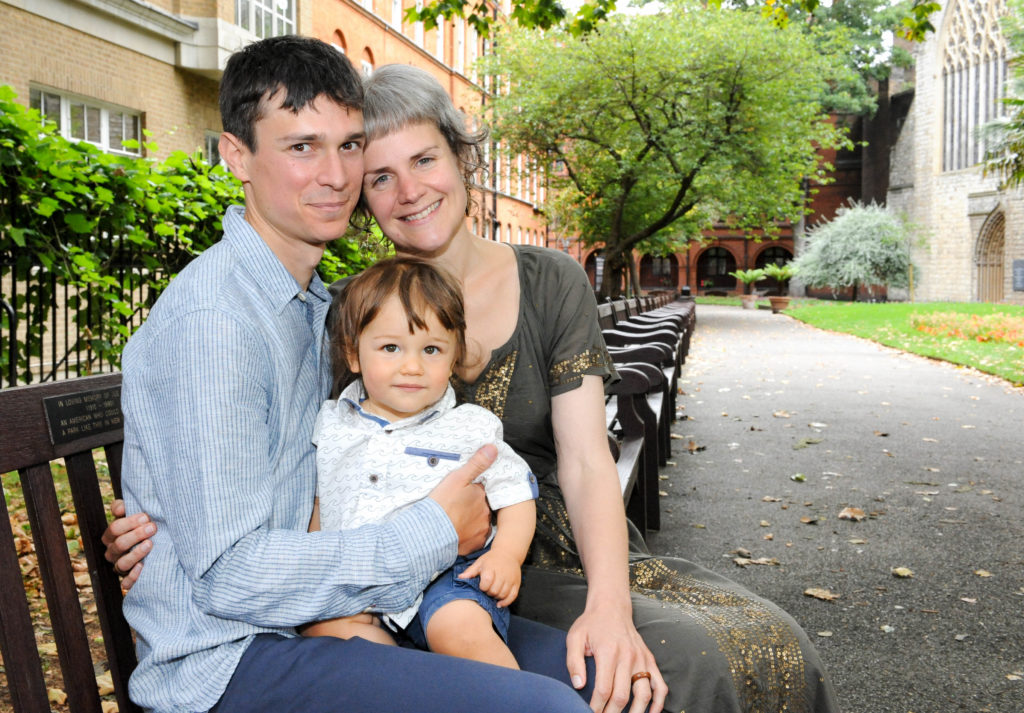 The joy to have him recovering well and with Rob and I was off the charts.