"Everything happens differently than you think"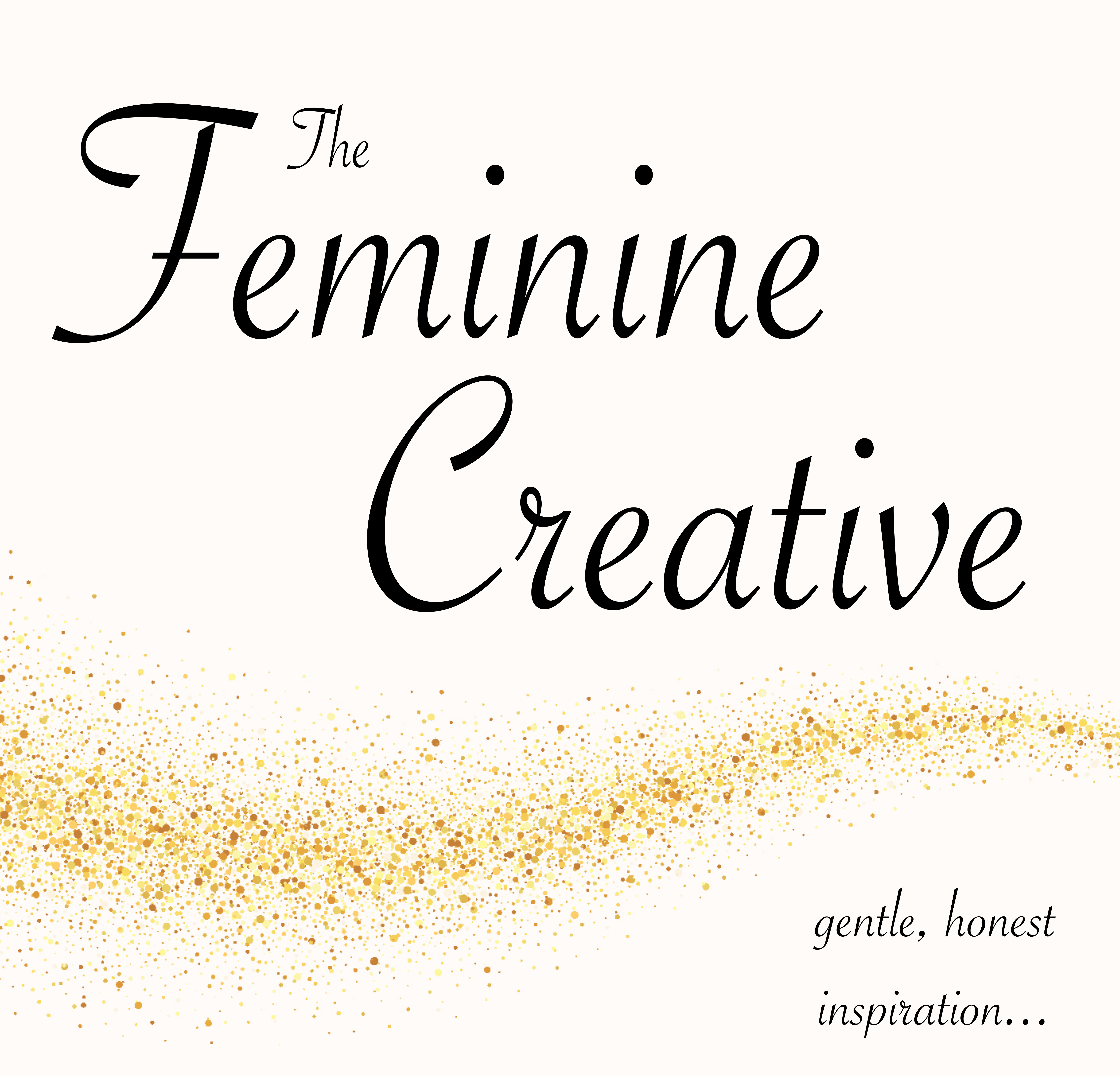 This is a beautiful episode – I felt touched at a deep level by the vulnerability and gentleness of my conversation with the artist Diana Strinati-Baur.

Listen in to hear us talk about:
– Traumatic change; both navigating it and and its impact on creativity.
– The challenge of making art that is honestly you, not business-driven.
– The habit of worry; dealing with the fear of scarcity.
– Self-love – why it's such an issue and why it is so important.
– Not being attached to outcome.
– The Creative's habit of taking on more than we know is good for us.
"The world's a beautiful, juicy place"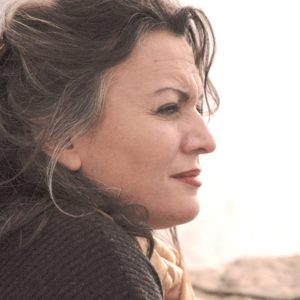 You can find Diana here:
http://www.dianabaurcreations.com/ and
http://www.babarolo.com/