"By not keeping in my story I can give life to something really beautiful."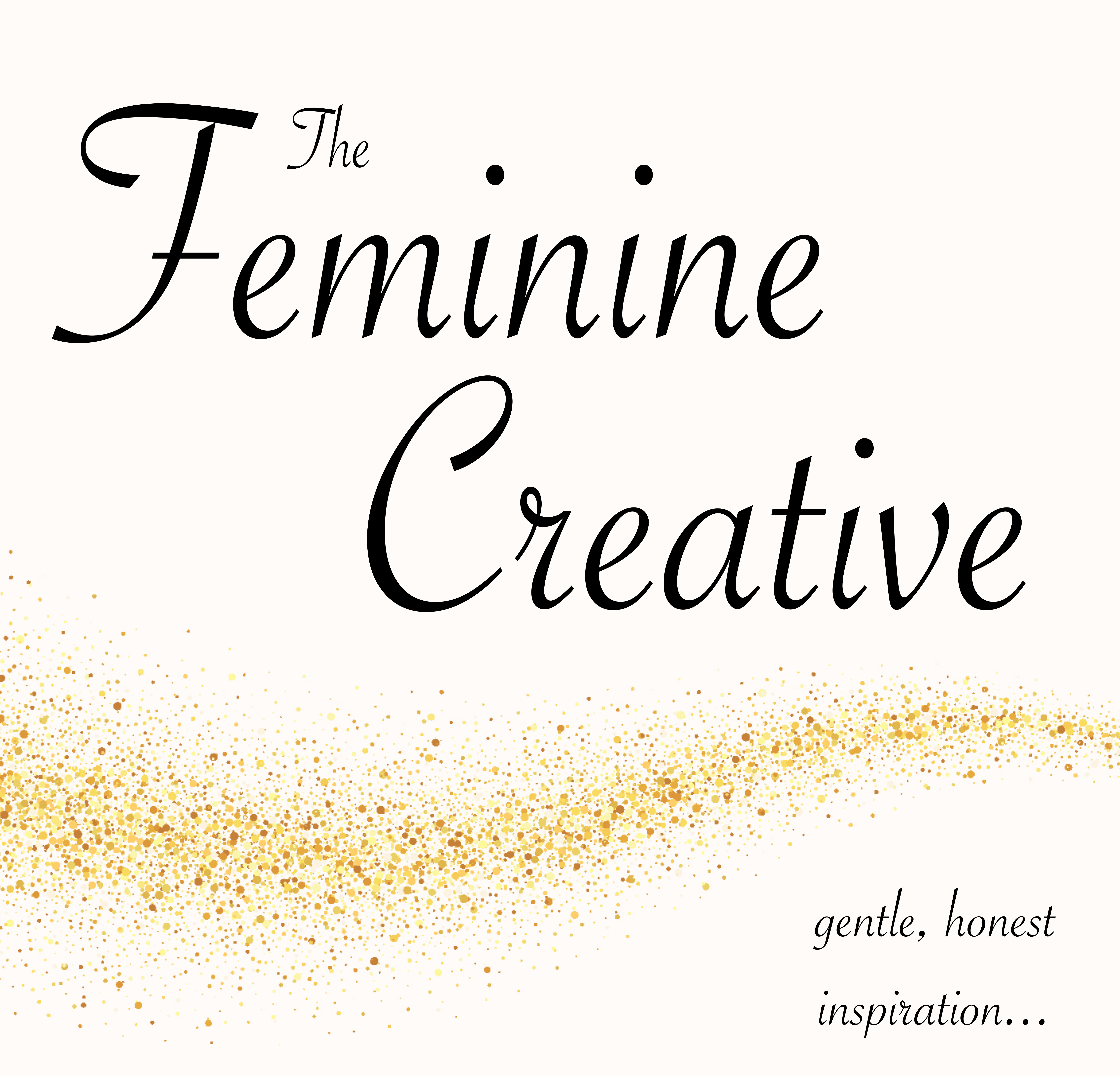 In this episode of The Feminine Creative, I talk to Mandy Ross, an artist from Canada.
We chat about:
– Creativity as an act of self-love.
– Using our voices as artists and women.
– How sharing our stories can create space to allow others to heal.
– Asking for help.
– Learning about creativity from our children.
– Her first exhibition – the inspiration, process and emotions.
– How perfection immobilises; moving past it and the overwhelm it creates.
You can find Mandy here:
http://www.mandyrossartstudio.com/