"To embrace change is the biggest gift you can give yourself."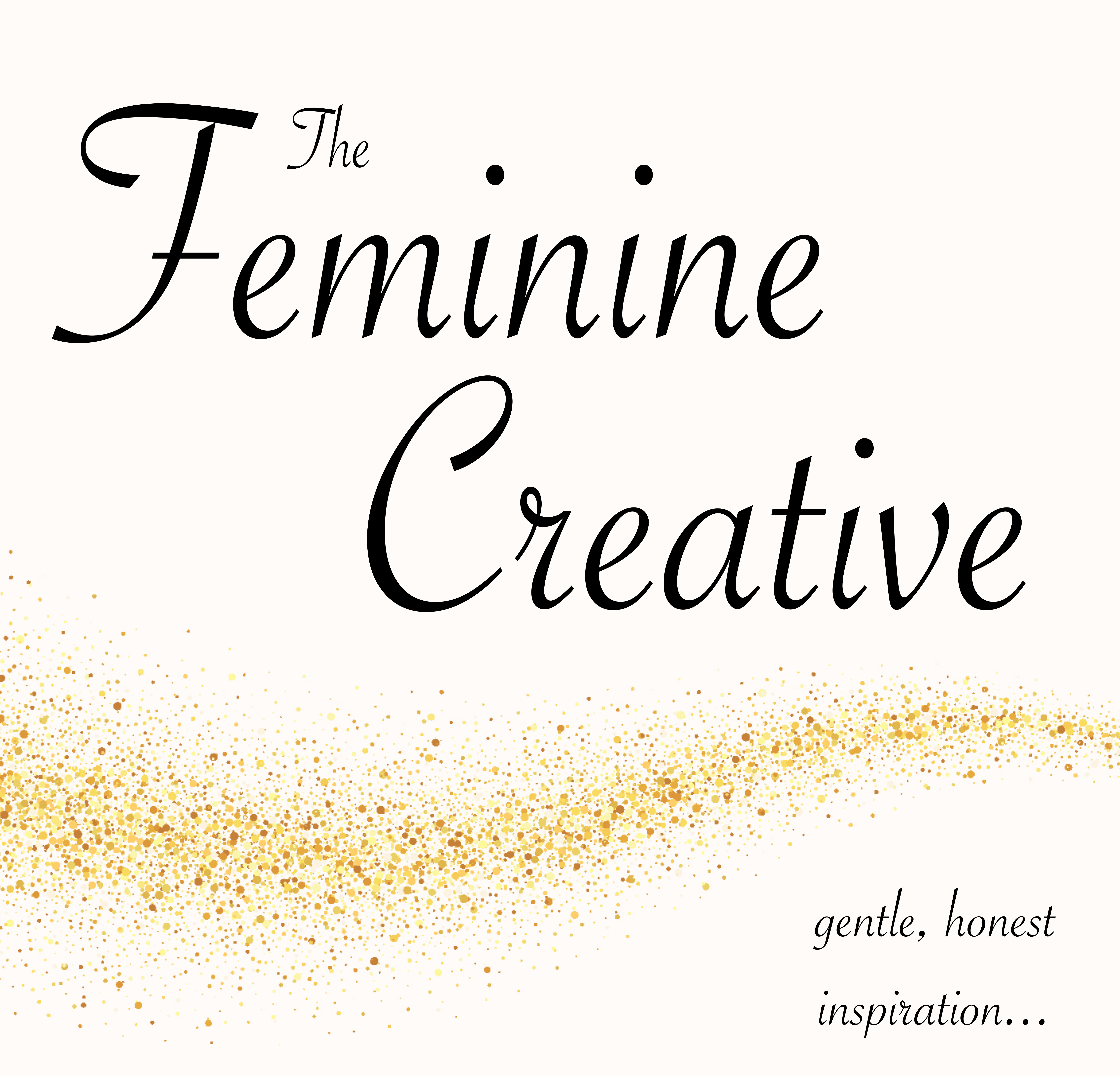 In this, the last episode of The Feminine Creative interview series, I talk to Jacqueline Calladine, a British artist currently living near Seattle.
We chat about:
– Actively creating your own space in the world rather than waiting to fit in somewhere.
– Giving up on dreams and having to 'start again'.
– Being an eco-conscious artist.
– How using the the seasons guides Jacqui through the whole life-cycle of her creating.
– Getting clarity and how that can transform the experience of selling and marketing your work.
– How to know what you want and ask for it.
– How to build confidence.
If you are reading this via my newsletter, you can find the interview here: http://alisonfaithkay.com/2017/12/tfc-jacquelinecalladine/ or go to ITunes and search for The Feminine Creative
You can find Jacqueline here:
http://www.instagram.com/jkcalladine
http://www.instagram.com/wildcreativelife