"Real beauty comes from looseness and flow"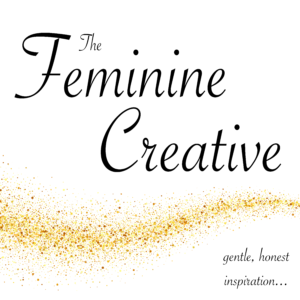 In this episode of The Feminine Creative, I talk to Heidi Miller Lowell, a watercolour arist, wife and mother from Austin in Texas.
We chat about:
– creativity being born through trauma
– going with the flow
– balancing motherhood and creativity including motherhood guilt
– letting things go
– sharing tasks at home
– the importance (and difficulty!) of slowing down
– permaculture and worms!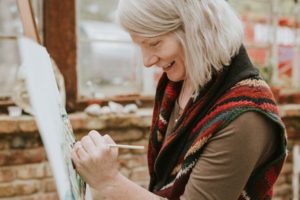 …we're together for 45 minutes, I hope you enjoy every moment.
You can find Heidi here:
http://www.heidimillerlowell.com/