"We can't move past a dark time by ignoring it."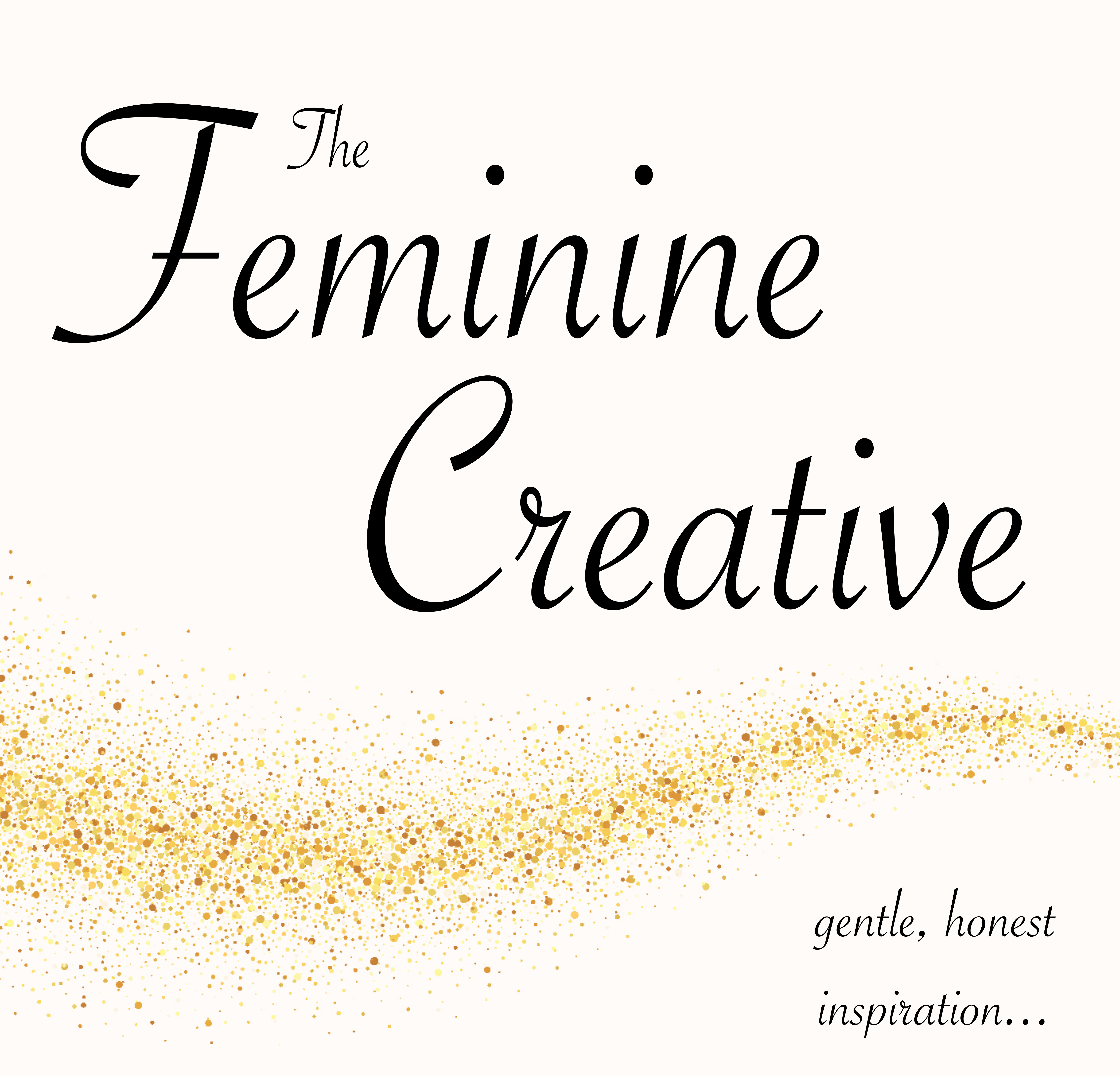 In this episode of The Feminine Creative, I talk to Anne Marie Talon, an artist from Dallas in Texas.
We chat about:
– Creativity as emotional healing.
– Perfection on social media.
– Positivity and how it can be inauthentic.
– Handling life as a highly-sensitive person.
– Self-compassion.
– The time when she took a huge leap…and burned.
– The journey to honesty with oneself.
…we're together for about an hour, I hope you enjoy every moment.
You can find Anne Marie here:
http://www.annemarietalon.com/