I love it when I get to share what I do.
This last month, I've been featured in the wonderful Plants are Magic, an independent magazine dreamt up and created by Rebecca Desnos.
Here's the mag: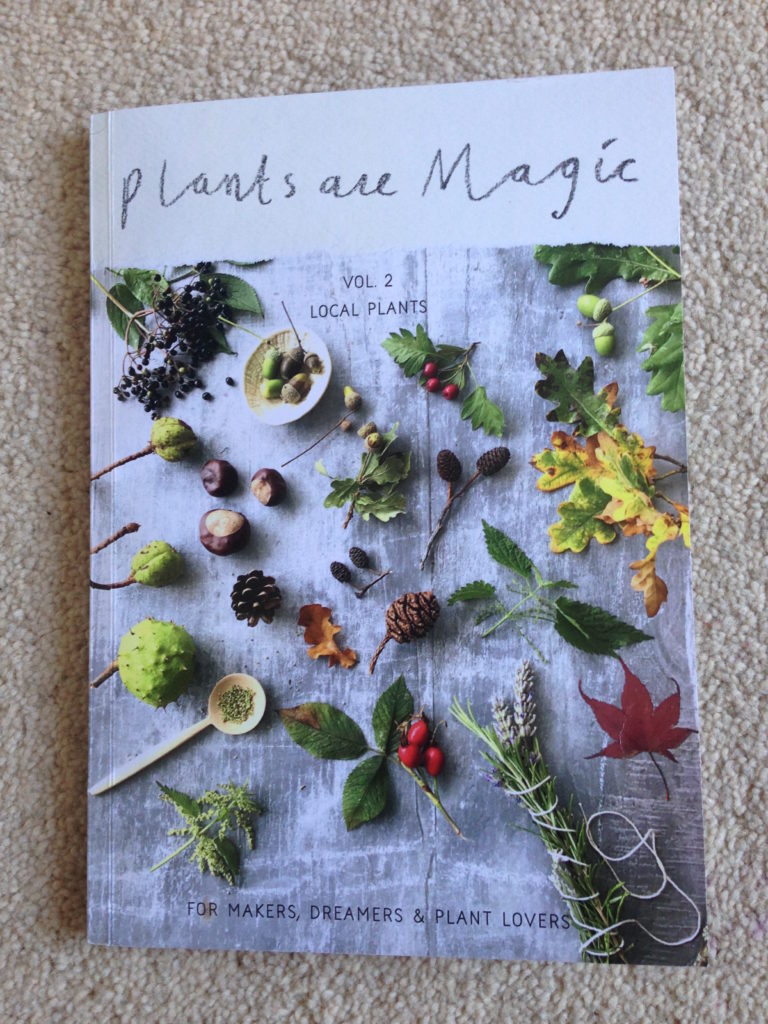 My contribution included an interview and step-by-step instructions on how to make my wall sculpture, The Eternal Feminine.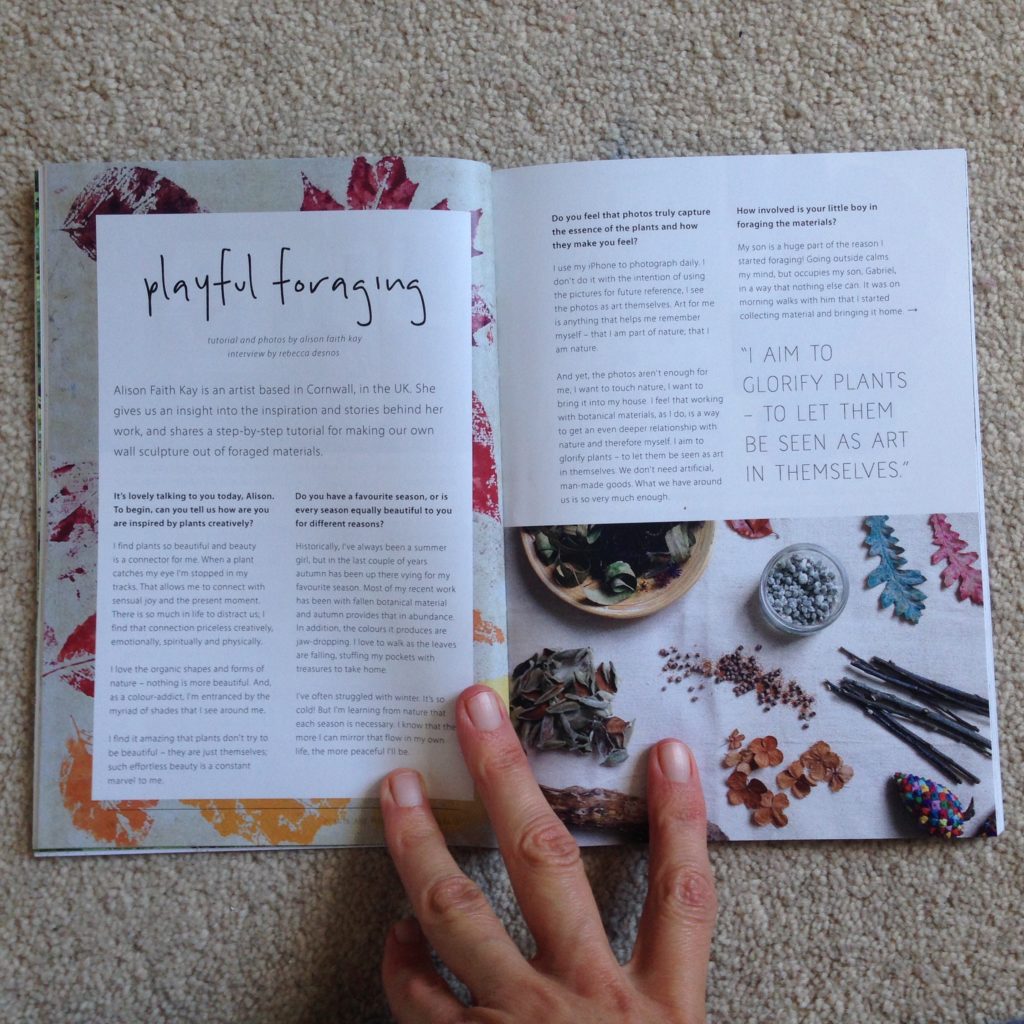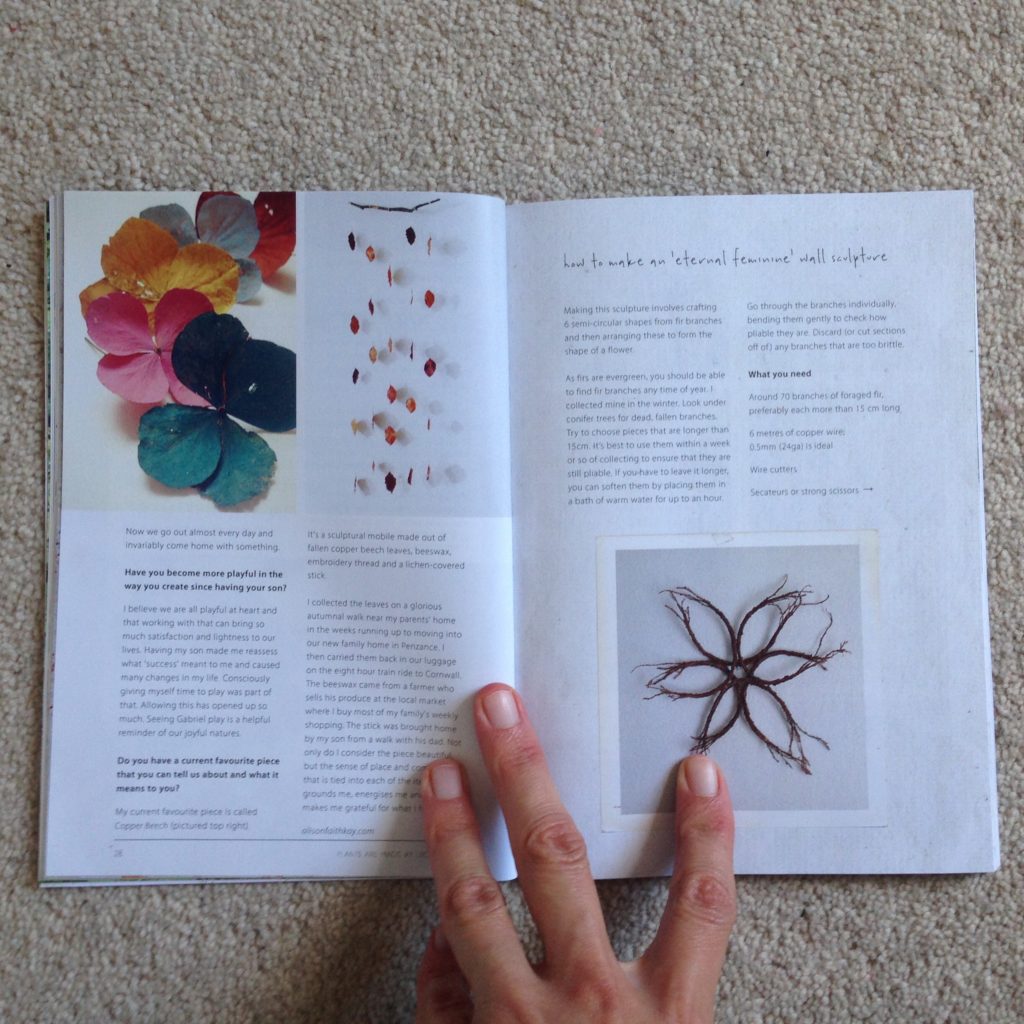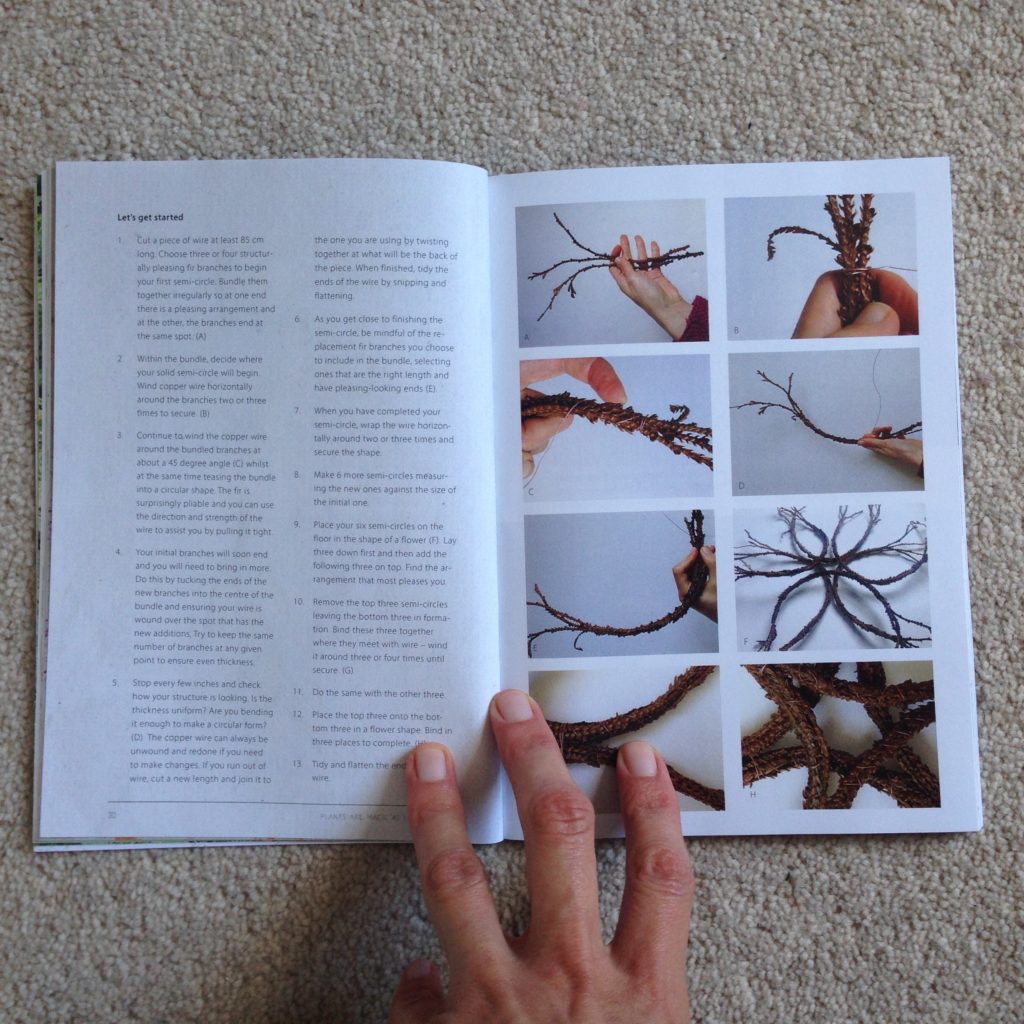 If you'd like to get hold of a copy of the magazine, which is 100+ pages and so very beautiful you can do so here.