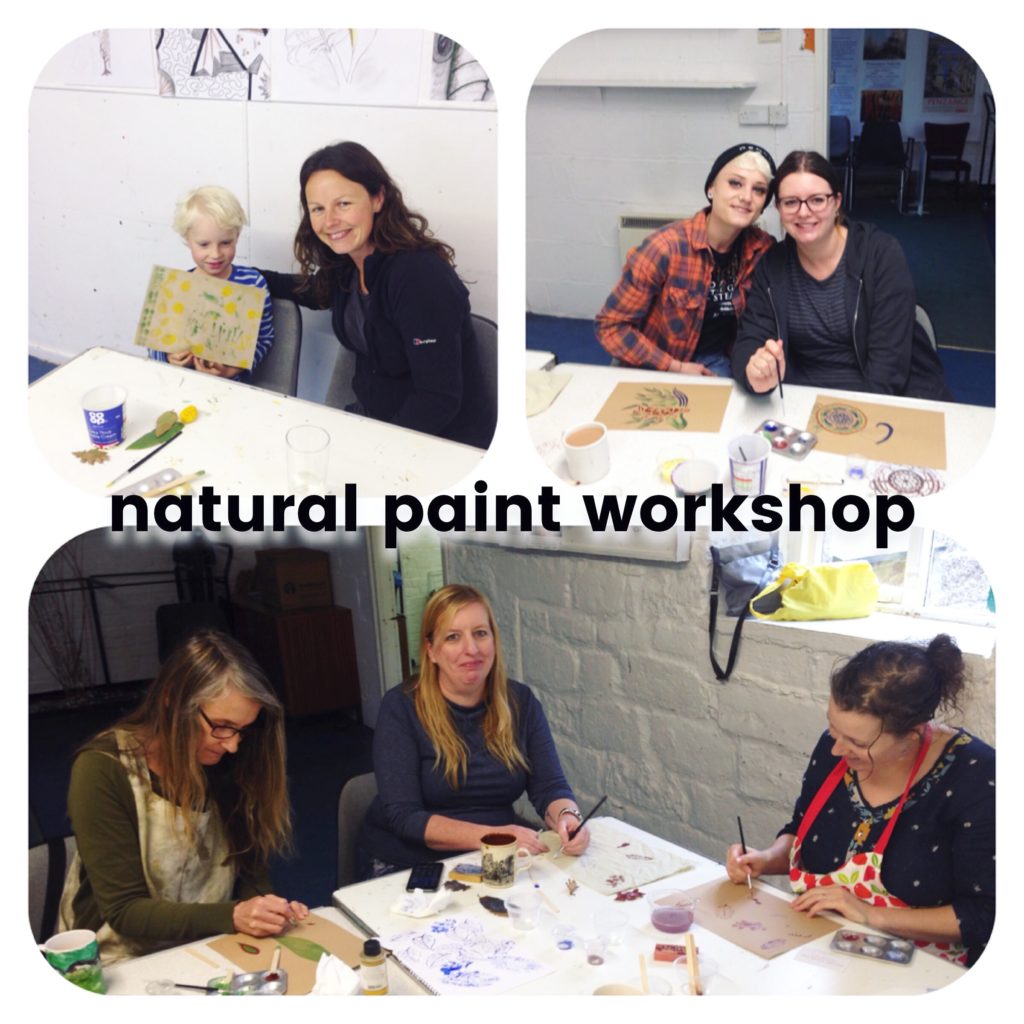 My first Natural Paint Workshop, held in Penzance recently, was a great success. 13 enthusiastic creatives joined me to explore the world of natural pigments along with egg and milk paint.
My book, Explorations in Natural Paint, is now available in print! Don't you think it looks beautiful?! You can get hold of your copy here.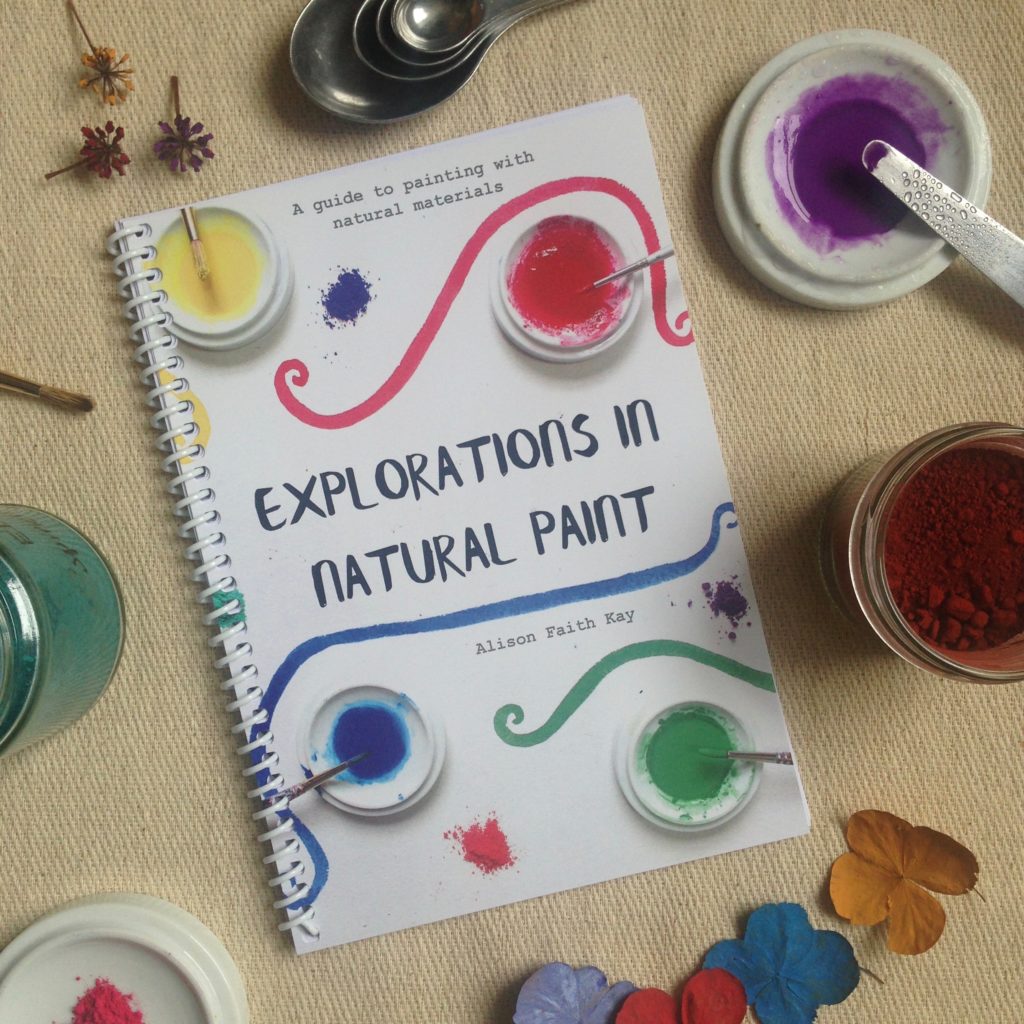 And I'm in the final stages of making my Natural Paint Starter Kit available. All the physical things are in place; the kits are ready. Now I'm focusing on getting the shipping calculations right for every corner of the world. It should only be a few days, so if you want to have a play, look out for my announcements here on my blog or on Instagram.
It's been such a busy few months. And it's made me think again about my priorities for the coming year. Logistics aren't something I revel in, and having created these three very practical things over the last few months, I am yearning to spend more time creating – whether that's with my writing or my art. I have some very exciting (and quite scary) ideas for the coming year which I'll be sharing honestly as they unfold.
In the meantime, I send you love. If you're receiving this blog post in your inbox, it's because I've made a little technical change – from now on my blogs will be sent automatically to you.  I'll add my usual newsletter when I have something special to highlight or I fancy a really long natter!
Enjoy All Hallow's Eve, All Soul's Day or Samhain – whichever, if any, you choose to mark. I've carved a pumpkin with my son and am looking forward to spending an evening entranced by its light and the savouring the apple butter I've got fermenting for the occasion.